Lockable Poster Case
Spend

£100.00

for

FREE SHIPPING
The lockable poster case is a secure display case for both internal and external use. The best priced lockable cases on the market today. Big discounts too for volume supply - call for details. 
Waterproof - the frame is waterproof to secure your signs
Lockable door construction
Can be used as a menu box
Shatterproof high quality polycarbonate window
Rustproof aluminium frame - 45mm thick!
Depth of 30mm on the frame (front to back)
Each unit comes with 2 keys
Temporary hinges for easy landscape poster change - the unit can be placed in a portrait or landscape position
Standard Specifications:
Anodised aluminium frame
Each unit has poster clips inside to secure your image inside the frame
Clear plastic window - tough polycarbonate
1 or 2 locks depending on size
Tough, thick rigid plastic backpanel
All cases supplied with screws and raw plugs
Sizes: A4, A3, A2, 20x30, A1, 30x40, A0, 40x60, 500 x 700mm, 700 x 1000mm
View full details
Remember that around 10mm of your poster/insert will be hidden from view on all four sides when the frame is snapped down and any printed image at the edge will not show. Sizes shown below relate to the popular 25mm profile. Our wider profile frames have have different viewable and overall sizes and 12mm will be hidden behind the frame on all four sides. 
| | | | | |
| --- | --- | --- | --- | --- |
|  Poster size |  Metric size (mm) |  Imperial size (inches) |  Viewable size | Overall frame size |
|  A5 |  148 x 210 |  5.7/8  x 8.1/4 |  190 x 128mm |  178 x 240mm |
|  A4 |  210 x 297 |  8.11/4 x 11.3/4 |  277 x 190 |  240 x 327 |
|  A3 |  297 x 420 |  11.3/4 x 16.1/2 |  400 x 277 |  327 x 450 |
|  A2 |  420 x 594 |  16.1/2 x 23.3/8 |  574 x 400 |  450 x 624 |
|  A1 |  594 x 841 |  23.3/8 x 33.1/8 |  820 x 574 |  624 x 871 |
|  A0  |  841 x 1189 |  33.1/8 x 46.3/4 |  1168 x 820 |  1232 x 884 |
| | | | | |
|  27" x 41" |  685 x 1042 | 27" x 41" | 665 x 1022mm | 715 x 1072mm |
|  20" x 30" |  508 x 762 |  20 x 30 |  488 x 742 |  551 x 805 |
|  40" x 30" |  1016 x 762 |  40 x 30 |  996 x 742 |  1059 x 805 |
|  60" x 40" |  1524 x 1016 |  60 x 40 |  1504 x 996 |  1567 x 1059 |
|  500 x 700mm |  500 x 700 |  19.3/4 x 27.1/2  (B2) |  480 x 680 |  543 x 743 |
|  700 x 1000mm |  700 x 1000 |  27.1/2 x 39.1/4  (B1) |  680 x 980 |  743  x 1043 |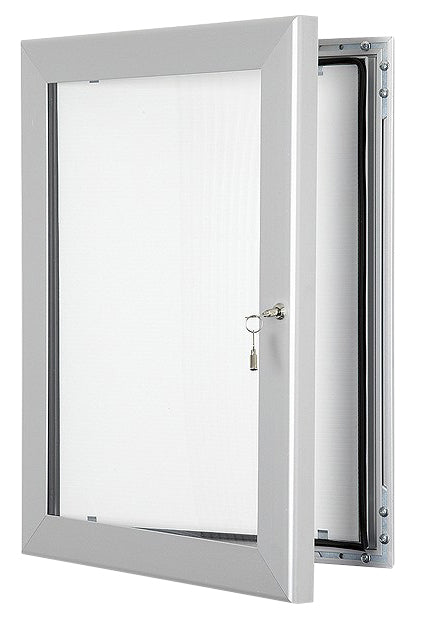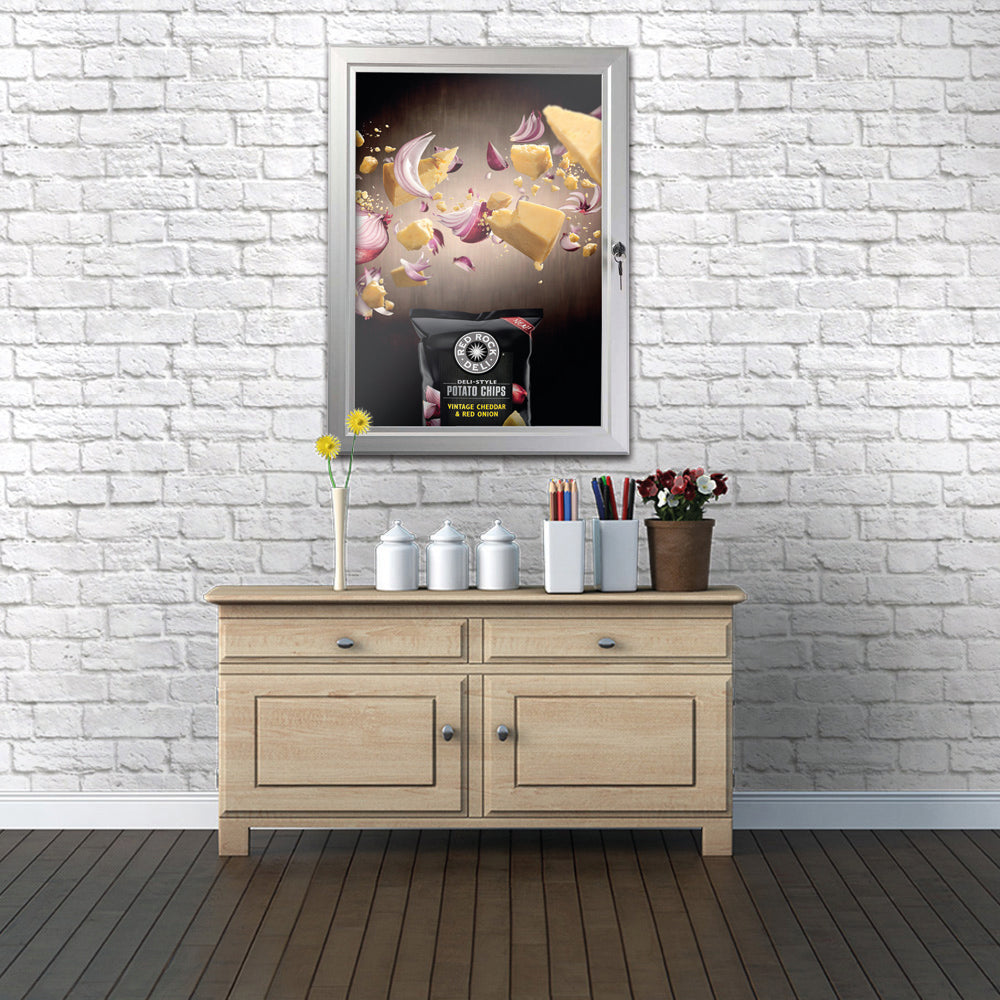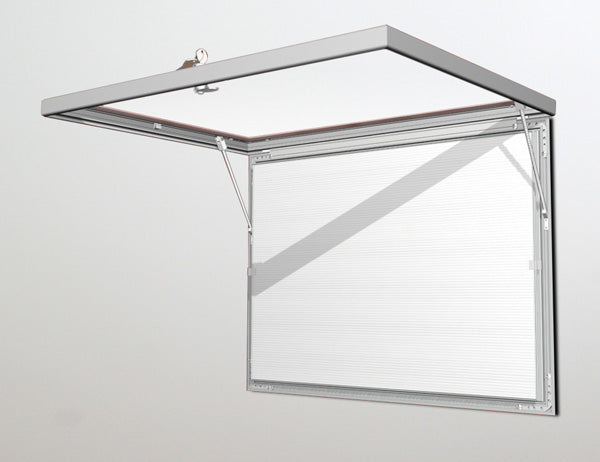 SUBHEADING
Recently viewed products