Key locking poster frames, silver
Spend

£100.00

for

FREE SHIPPING
These silver aluminium 
key locking frames
 are unlike our snap frames - your posters are held in a hinged case with key type locks. This offers the ultimate poster security and weatherproofing and they are often used in retail parks where poster theft can be a problem.
This key locking frame is also called our
Classic Locking Notice Board

 
where smaller notices can be held in place with blutak or flat headed drawing pins. When using larger posters, two clips at the top hold your poster in place. Side stays hold the door open for poster changing.
Finished in silver anodised aluminum with shatter proof glazing and key locks - two on A1 and larger sizes.
The A3 takes 2 A4 sheets, the A2 takes 4 A4 sheets, the A1 takes 8 A4 sheets, the A0 takes 16 A4 sheets. 
Specification
Silver aluminum construction
Key locking for security
Shatter - proof plastic glazing 
Weather resistant
Use as a poster case or notice board - clips hold poster in place
30mm deep
Choice of 7 sizes
For indoor or outdoor use
Use portrait or landscape - side stays to hold door open
Coloured and wood effect versions available - see relevant page
Sizes
A4 - 210 x 297mm. Viewable area 190 x 277mm. Overall dimensions 280 x 367mm
A3 - 297 x 420mm. Viewable area 277 x 400mm. Overall dimensions 367 x 490mm
A2 - 420 x 594mm. Viewable area 400 x 574mm. Overall dimensions 490 x 664mm
A1 - 594 x 841mm. Viewable area 574 x 820mm. Overall dimensions 664 x 911mm
A0 - 841 x 1189mm. Viewable area 820 x 1168mm. Overall dimensions 911 x 1259mm
40" x 30" - 762 x 1016mm. Viewable area 742 x 996mm. Overall dimensions 832 x 1086mm
60" x 40" - 1016 x 1524mm. Viewable area 996 x 1504mm. Overall dimensions 1086 x 1594mm
View full details
Remember that around 10mm of your poster/insert will be hidden from view on all four sides when the frame is snapped down and any printed image at the edge will not show. Sizes shown below relate to the popular 25mm profile. Our wider profile frames have have different viewable and overall sizes and 12mm will be hidden behind the frame on all four sides. 
| | | | | |
| --- | --- | --- | --- | --- |
|  Poster size |  Metric size (mm) |  Imperial size (inches) |  Viewable size | Overall frame size |
|  A5 |  148 x 210 |  5.7/8  x 8.1/4 |  190 x 128mm |  178 x 240mm |
|  A4 |  210 x 297 |  8.11/4 x 11.3/4 |  277 x 190 |  240 x 327 |
|  A3 |  297 x 420 |  11.3/4 x 16.1/2 |  400 x 277 |  327 x 450 |
|  A2 |  420 x 594 |  16.1/2 x 23.3/8 |  574 x 400 |  450 x 624 |
|  A1 |  594 x 841 |  23.3/8 x 33.1/8 |  820 x 574 |  624 x 871 |
|  A0  |  841 x 1189 |  33.1/8 x 46.3/4 |  1168 x 820 |  1232 x 884 |
| | | | | |
|  27" x 41" |  685 x 1042 | 27" x 41" | 665 x 1022mm | 715 x 1072mm |
|  20" x 30" |  508 x 762 |  20 x 30 |  488 x 742 |  551 x 805 |
|  40" x 30" |  1016 x 762 |  40 x 30 |  996 x 742 |  1059 x 805 |
|  60" x 40" |  1524 x 1016 |  60 x 40 |  1504 x 996 |  1567 x 1059 |
|  500 x 700mm |  500 x 700 |  19.3/4 x 27.1/2  (B2) |  480 x 680 |  543 x 743 |
|  700 x 1000mm |  700 x 1000 |  27.1/2 x 39.1/4  (B1) |  680 x 980 |  743  x 1043 |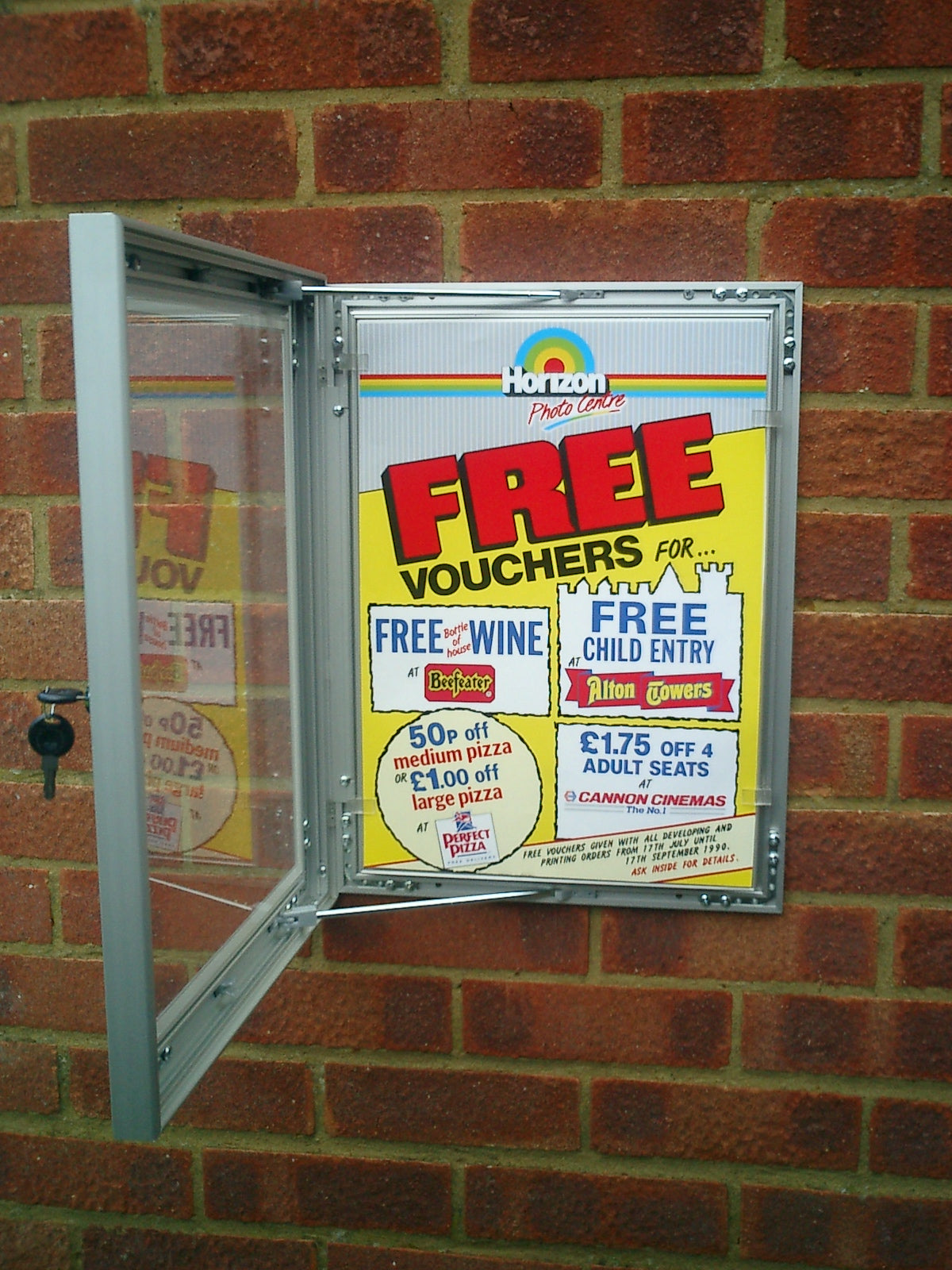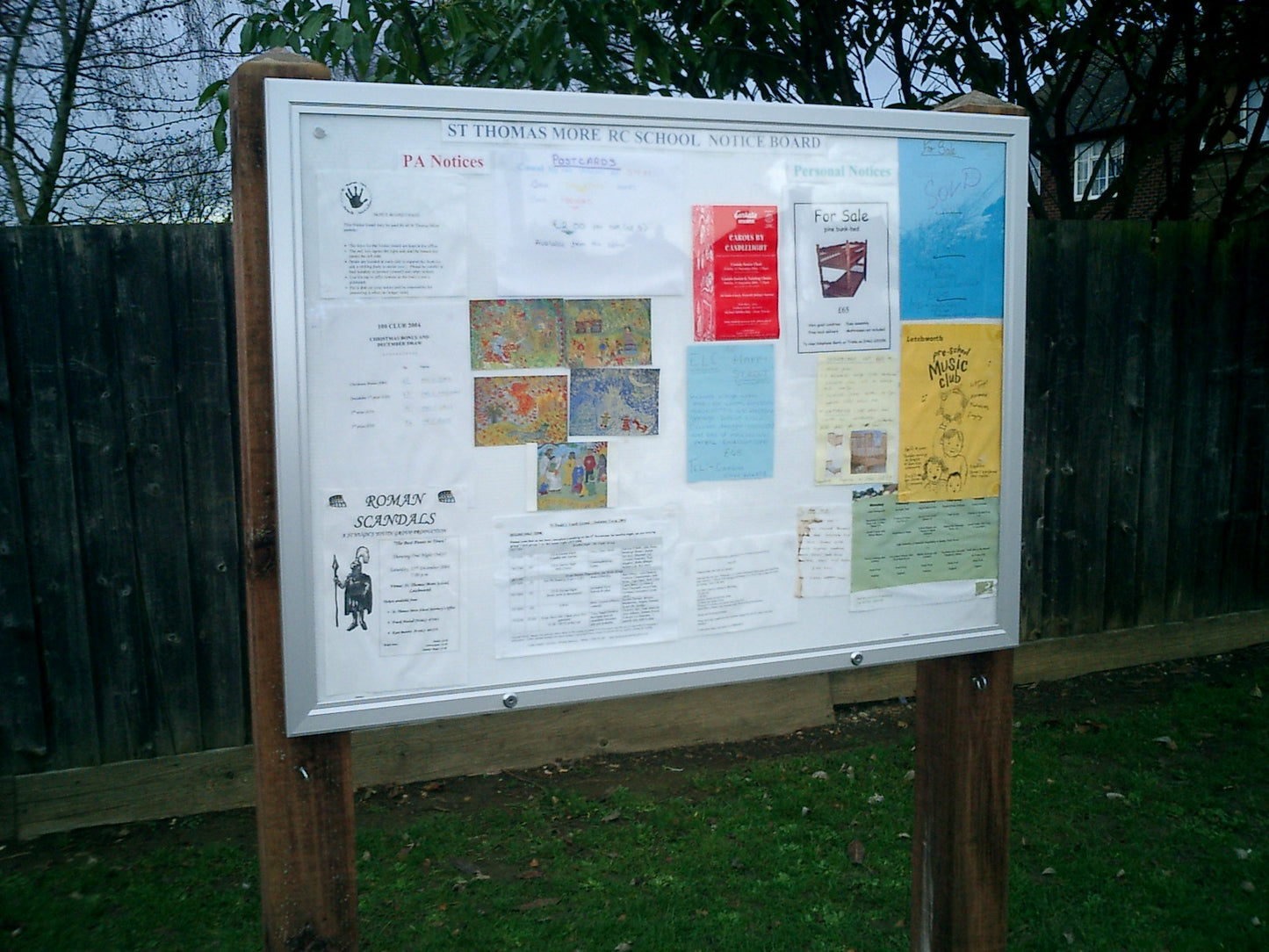 Key locking poster frames, silver
SUBHEADING
Recently viewed products