Wood Effect Snap frames
Spend

£100.00

for

FREE SHIPPING
Stunning snap frames with a very realistic finish which looks just like wood. A special foil is used to produce an Oak or Pine grain  finish and the 25mm aluminium profile is available in a wide choice of sizes from A5 to A0. All the benefits of durable aluminium but with a decorative wood finish.  
25mm aluminium profile frames
Oak or pine finish
Many sizes available
Easy-open snap frames
Protective anti-glare sheet
Fixings included
Sizes
A5 - 148 x 210mm. Viewable area 128 x 190mm. Overall dimensions 178 x 240mm
A4 - 210 x 297mm. Viewable area 190 x 277mm. Overall dimensions 240 x 327mm
A3 - 297 x 420mm. Viewable area 277 x 400mm. Overall dimensions 327 x 450mm
A2 - 420 x 594mm. Viewable area 400 x 574mm. Overall dimensions 450 x 624mm
A1 - 594 x 841mm. Viewable area 574 x 820mm. Overall dimensions 624 x 871mm
A0 - 841 x 1189mm. Viewable area 820 x 1168mm. Overall dimensions 884 x 1232mm
20" x 30" - 508 x 762mm. Viewable area 488 x 742mm. Overall dimensions 551 x 805mm
40" x 30" - 762 x 1016mm. Viewable area 742 x 996mm. Overall dimensions 805 x 1059mm
View full details
Remember that around 10mm of your poster/insert will be hidden from view on all four sides when the frame is snapped down and any printed image at the edge will not show. Sizes shown below relate to the popular 25mm profile. Our wider profile frames have have different viewable and overall sizes and 12mm will be hidden behind the frame on all four sides. 
| | | | | |
| --- | --- | --- | --- | --- |
|  Poster size |  Metric size (mm) |  Imperial size (inches) |  Viewable size | Overall frame size |
|  A5 |  148 x 210 |  5.7/8  x 8.1/4 |  190 x 128mm |  178 x 240mm |
|  A4 |  210 x 297 |  8.11/4 x 11.3/4 |  277 x 190 |  240 x 327 |
|  A3 |  297 x 420 |  11.3/4 x 16.1/2 |  400 x 277 |  327 x 450 |
|  A2 |  420 x 594 |  16.1/2 x 23.3/8 |  574 x 400 |  450 x 624 |
|  A1 |  594 x 841 |  23.3/8 x 33.1/8 |  820 x 574 |  624 x 871 |
|  A0  |  841 x 1189 |  33.1/8 x 46.3/4 |  1168 x 820 |  1232 x 884 |
| | | | | |
|  27" x 41" |  685 x 1042 | 27" x 41" | 665 x 1022mm | 715 x 1072mm |
|  20" x 30" |  508 x 762 |  20 x 30 |  488 x 742 |  551 x 805 |
|  40" x 30" |  1016 x 762 |  40 x 30 |  996 x 742 |  1059 x 805 |
|  60" x 40" |  1524 x 1016 |  60 x 40 |  1504 x 996 |  1567 x 1059 |
|  500 x 700mm |  500 x 700 |  19.3/4 x 27.1/2  (B2) |  480 x 680 |  543 x 743 |
|  700 x 1000mm |  700 x 1000 |  27.1/2 x 39.1/4  (B1) |  680 x 980 |  743  x 1043 |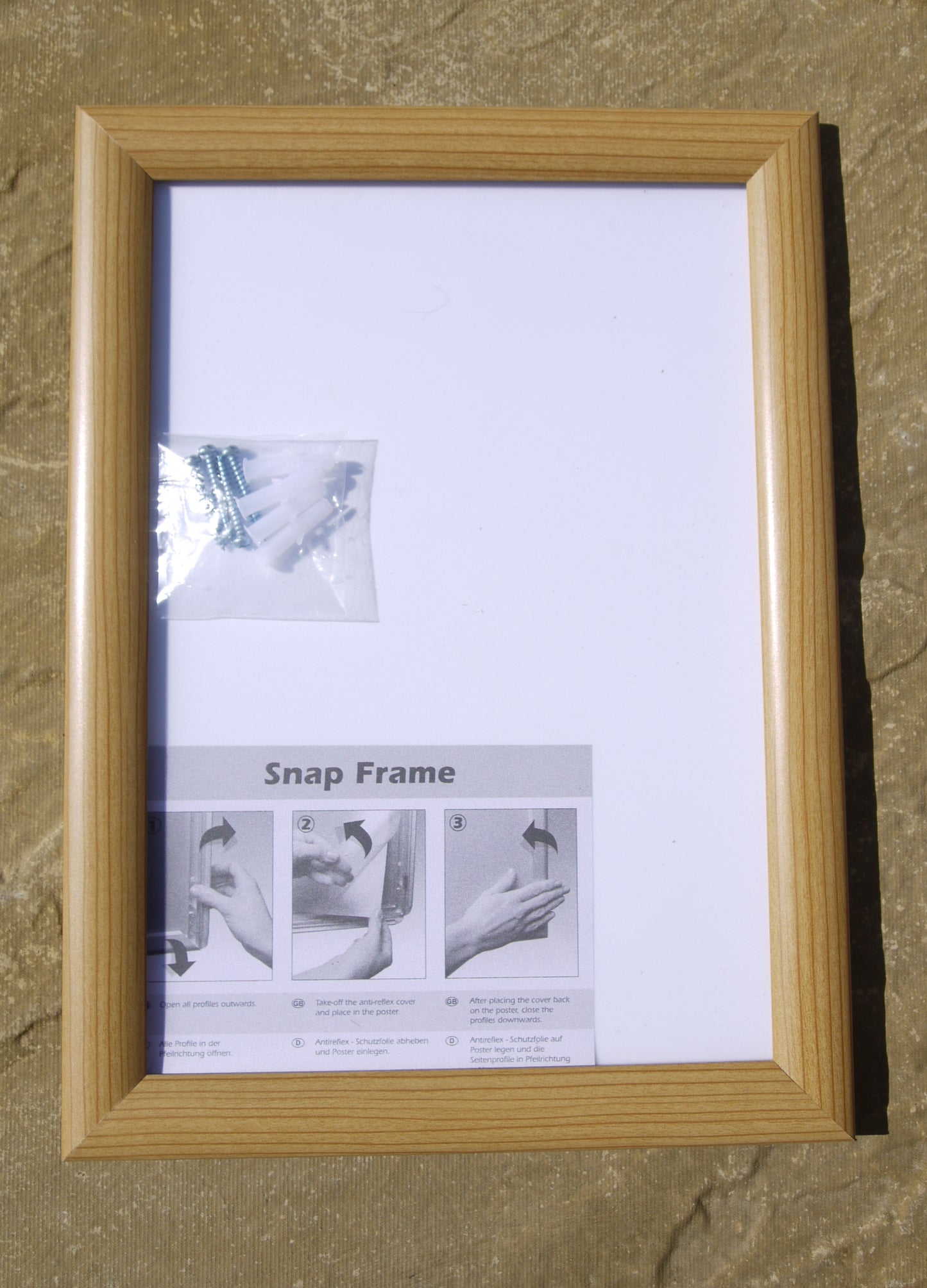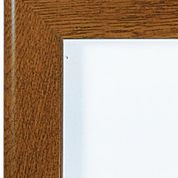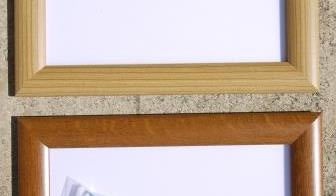 SUBHEADING
Recently viewed products