Snap Frame A Boards
Spend

£100.00

for

FREE SHIPPING
SNAP FRAME A-BOARDS for use on the pavement or any outside/inside location in SILVER, COLOURED, WOOD EFFECT. Available in silver and black, these versatile snap frame A Boards will get your messages noticed by passing customers. Available for your promotional posters in sizes A1, A2, and 20/30". Your posters sit behind an anti-glare protective plastic sheet accessed by the easy-to-change front opening snap frames. 
 Specifications
Smart chromed rounded corners for safety
Cover sheet protects your posters
Finished in silver, red, black, blue, white, oak and pine effect
Quick opening snap frame poster change with 32mm frames
Aluminum construction 
Heavy galvanised back panel for stability
Quality products
Sizes A1, A2, 20" x 30"
Folds flat for easy storage
Sizes
A2 - 420 x 594mm. 
A1 - 594 x 841mm.
20" x 30" - 508 x 762mm.
View full details
Remember that around 10mm of your poster/insert will be hidden from view on all four sides when the frame is snapped down and any printed image at the edge will not show. Sizes shown below relate to the popular 25mm profile. Our wider profile frames have have different viewable and overall sizes and 12mm will be hidden behind the frame on all four sides. 
| | | | | |
| --- | --- | --- | --- | --- |
|  Poster size |  Metric size (mm) |  Imperial size (inches) |  Viewable size | Overall frame size |
|  A5 |  148 x 210 |  5.7/8  x 8.1/4 |  190 x 128mm |  178 x 240mm |
|  A4 |  210 x 297 |  8.11/4 x 11.3/4 |  277 x 190 |  240 x 327 |
|  A3 |  297 x 420 |  11.3/4 x 16.1/2 |  400 x 277 |  327 x 450 |
|  A2 |  420 x 594 |  16.1/2 x 23.3/8 |  574 x 400 |  450 x 624 |
|  A1 |  594 x 841 |  23.3/8 x 33.1/8 |  820 x 574 |  624 x 871 |
|  A0  |  841 x 1189 |  33.1/8 x 46.3/4 |  1168 x 820 |  1232 x 884 |
| | | | | |
|  27" x 41" |  685 x 1042 | 27" x 41" | 665 x 1022mm | 715 x 1072mm |
|  20" x 30" |  508 x 762 |  20 x 30 |  488 x 742 |  551 x 805 |
|  40" x 30" |  1016 x 762 |  40 x 30 |  996 x 742 |  1059 x 805 |
|  60" x 40" |  1524 x 1016 |  60 x 40 |  1504 x 996 |  1567 x 1059 |
|  500 x 700mm |  500 x 700 |  19.3/4 x 27.1/2  (B2) |  480 x 680 |  543 x 743 |
|  700 x 1000mm |  700 x 1000 |  27.1/2 x 39.1/4  (B1) |  680 x 980 |  743  x 1043 |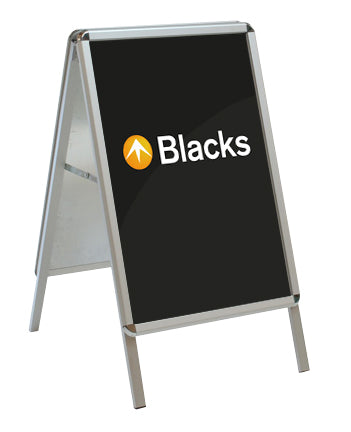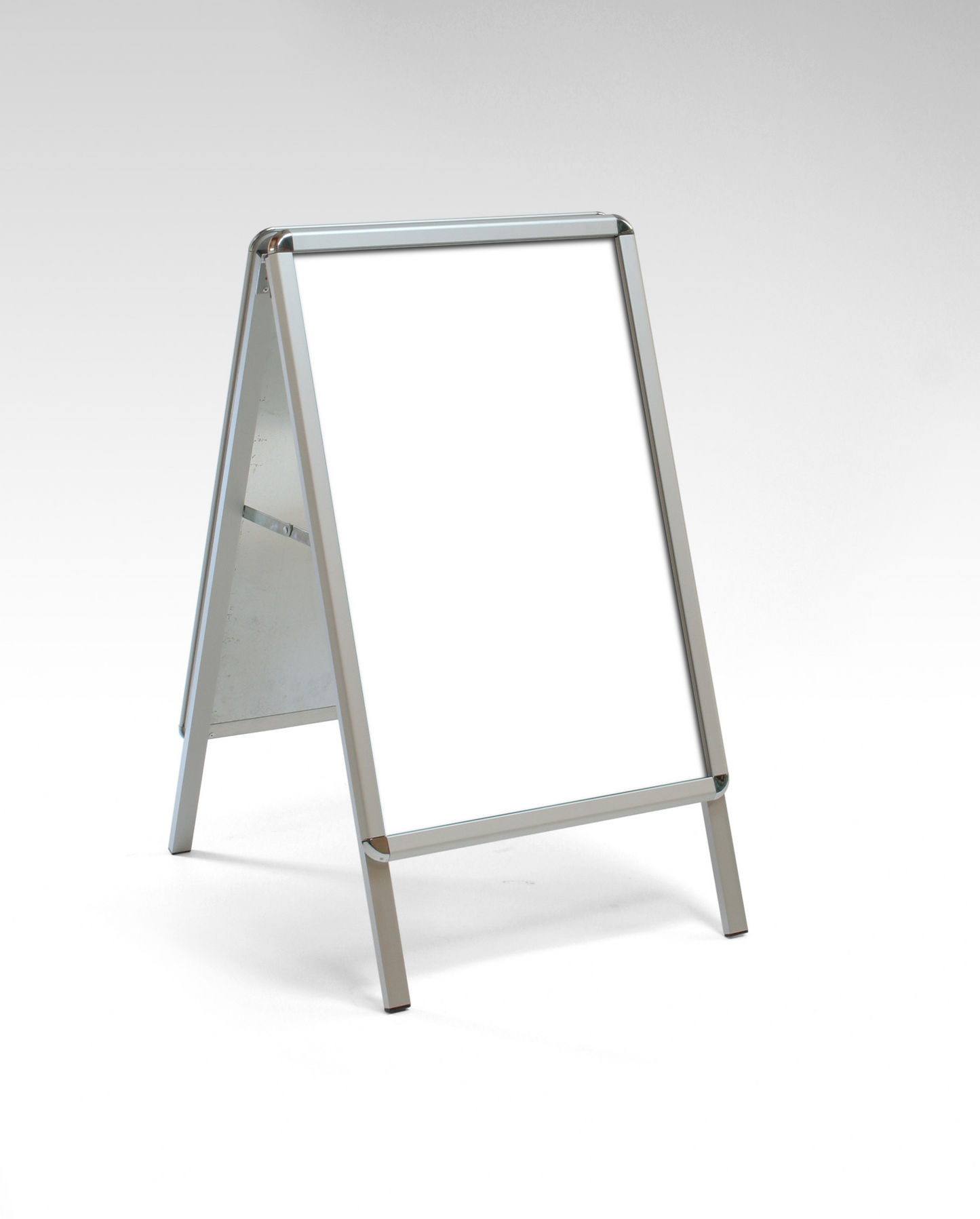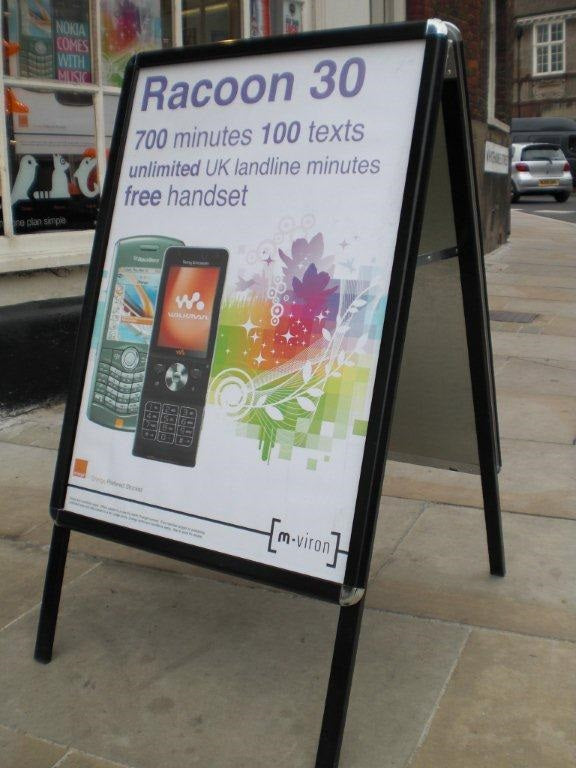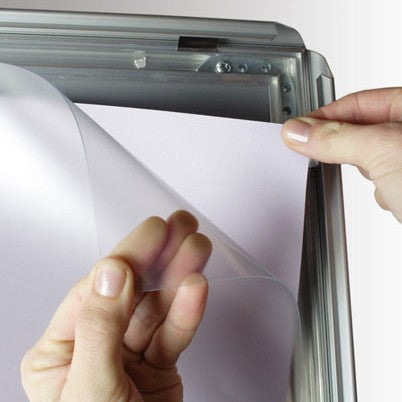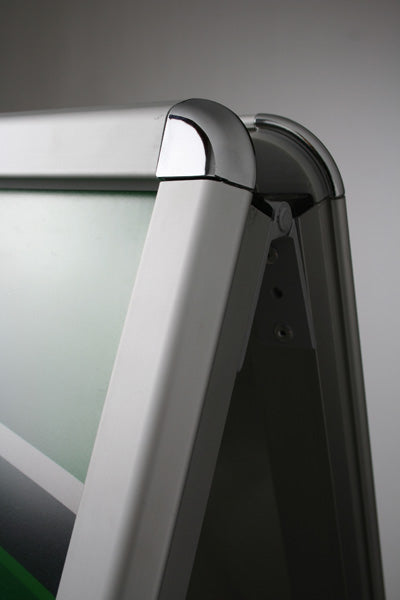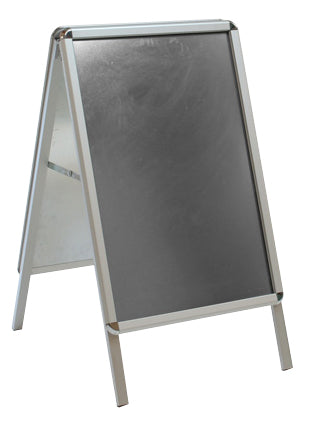 SUBHEADING
Recently viewed products