Key locking poster frames, colour, wood effect
Spend

£100.00

for

FREE SHIPPING
Just like our silver key locking poster frames but with a variety of powder coated colour and wood effect finishes. Unlike snap frames which snap open, these frames are key locking for extra poster security and are also more waterproof. Often used as notice boards for displaying smaller sheets/notices they are far cheaper than traditional lockable notice boards. Just fix you notices with blu tak or flat headed drawing pins. Side stays hold the door open for changing posters and clips at the top hold your poster in place.
Choose from powder coated black, red, blue, green, white and a really effective wood effect in oak or pine that looks just like real wood. There are many sizes available and they are manufactured in non rust aluminium with shatterproof glazing. There is one key lock on the smaller sizes and two on the A1, A0, 40" x 30" and 60" x 40" sizes and 2 keys are supplied with each lock - useful for multi key holders.
Aluminium construction
Red, blue, green, white, black, oak and pine effect
Key locking for maximum security
Shatter-proof plastic glazing
Weather resistant
Use as a poster case or a notice board - side stays hold door open for poster changing and clips at top hold poster.
30mm deep
Choice of 7 sizes - see below
For indoor or outdoor use
Use them portrait or landscape format
As used by schools, churches, clubs, leisure sites, allotments etc
Sizes are
A4 - 210 x 297mm. Viewable area 190 x 277mm. Overall dimensions 280 x 367mm.
A3 - 297 x 420mm. Viewable area 277 x 400mm. Overall dimensions 367 x 490mm.
A2 - 420 x 594mm. Viewable area 400 x 574m. Overall dimensions 490 x 664mm.
A1 - 594 x 841mm. Viewable area 574 x 820mm. Overall dimensions 664 x 911mm.
A0 - 841 x 1189mm. Viewable area 820 x 1168mm. Overall dimensions 911 x 1259mm.
40" x 30" - 762 x 1016mm. Viewable area 742 x 996mm. Overall dimensions 832 x 1086mm.
60" x 40" - 1016 x 1524mm. Viewable area 996 x 1504mm. Overall dimensions 1086 x 1594mm.
View full details
Remember that around 10mm of your poster/insert will be hidden from view on all four sides when the frame is snapped down and any printed image at the edge will not show. Sizes shown below relate to the popular 25mm profile. Our wider profile frames have have different viewable and overall sizes and 12mm will be hidden behind the frame on all four sides. 
| | | | | |
| --- | --- | --- | --- | --- |
|  Poster size |  Metric size (mm) |  Imperial size (inches) |  Viewable size | Overall frame size |
|  A5 |  148 x 210 |  5.7/8  x 8.1/4 |  190 x 128mm |  178 x 240mm |
|  A4 |  210 x 297 |  8.11/4 x 11.3/4 |  277 x 190 |  240 x 327 |
|  A3 |  297 x 420 |  11.3/4 x 16.1/2 |  400 x 277 |  327 x 450 |
|  A2 |  420 x 594 |  16.1/2 x 23.3/8 |  574 x 400 |  450 x 624 |
|  A1 |  594 x 841 |  23.3/8 x 33.1/8 |  820 x 574 |  624 x 871 |
|  A0  |  841 x 1189 |  33.1/8 x 46.3/4 |  1168 x 820 |  1232 x 884 |
| | | | | |
|  27" x 41" |  685 x 1042 | 27" x 41" | 665 x 1022mm | 715 x 1072mm |
|  20" x 30" |  508 x 762 |  20 x 30 |  488 x 742 |  551 x 805 |
|  40" x 30" |  1016 x 762 |  40 x 30 |  996 x 742 |  1059 x 805 |
|  60" x 40" |  1524 x 1016 |  60 x 40 |  1504 x 996 |  1567 x 1059 |
|  500 x 700mm |  500 x 700 |  19.3/4 x 27.1/2  (B2) |  480 x 680 |  543 x 743 |
|  700 x 1000mm |  700 x 1000 |  27.1/2 x 39.1/4  (B1) |  680 x 980 |  743  x 1043 |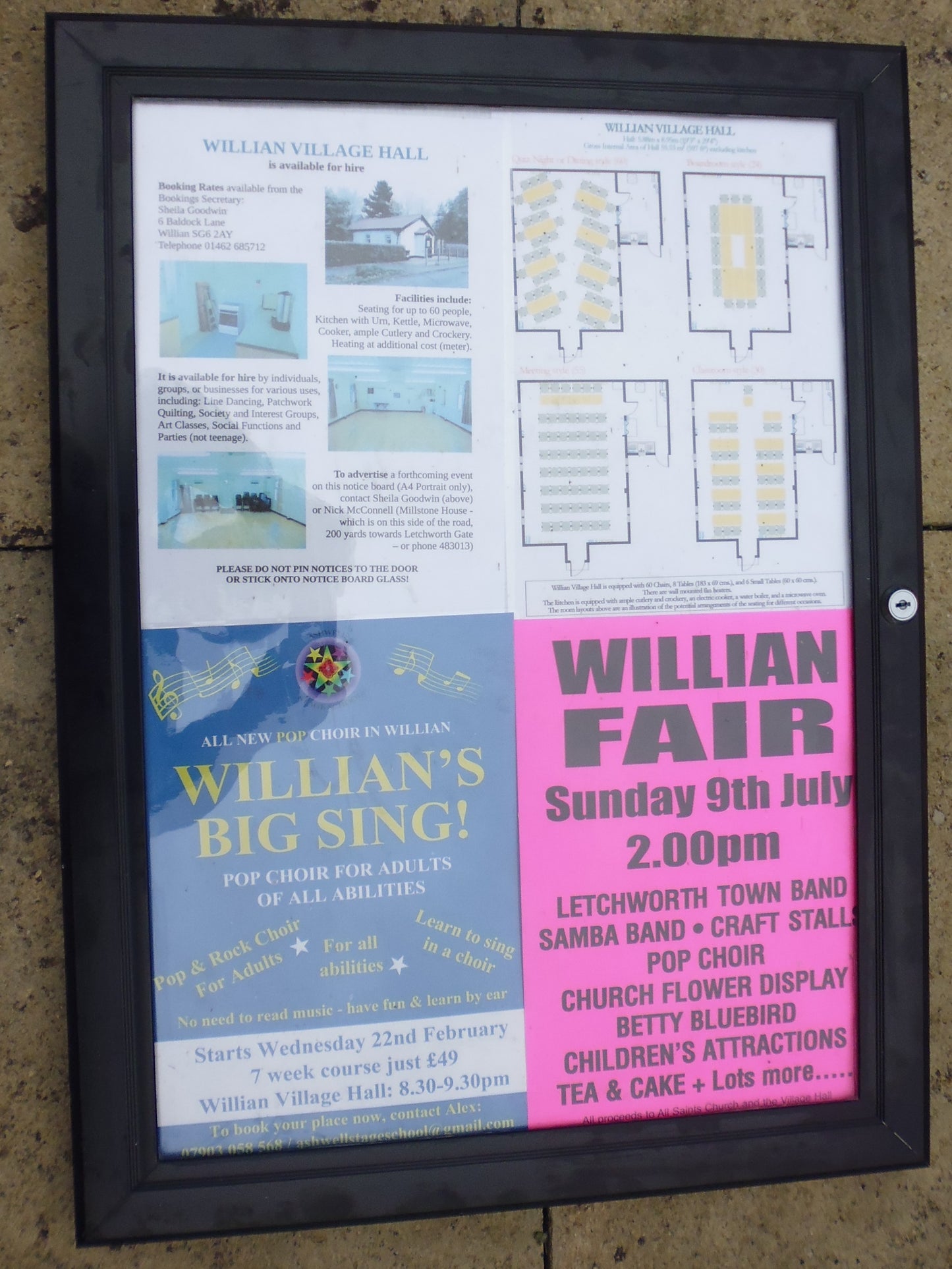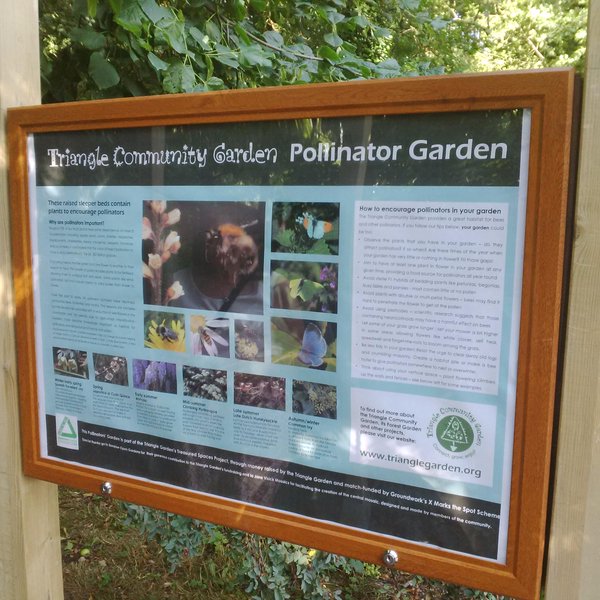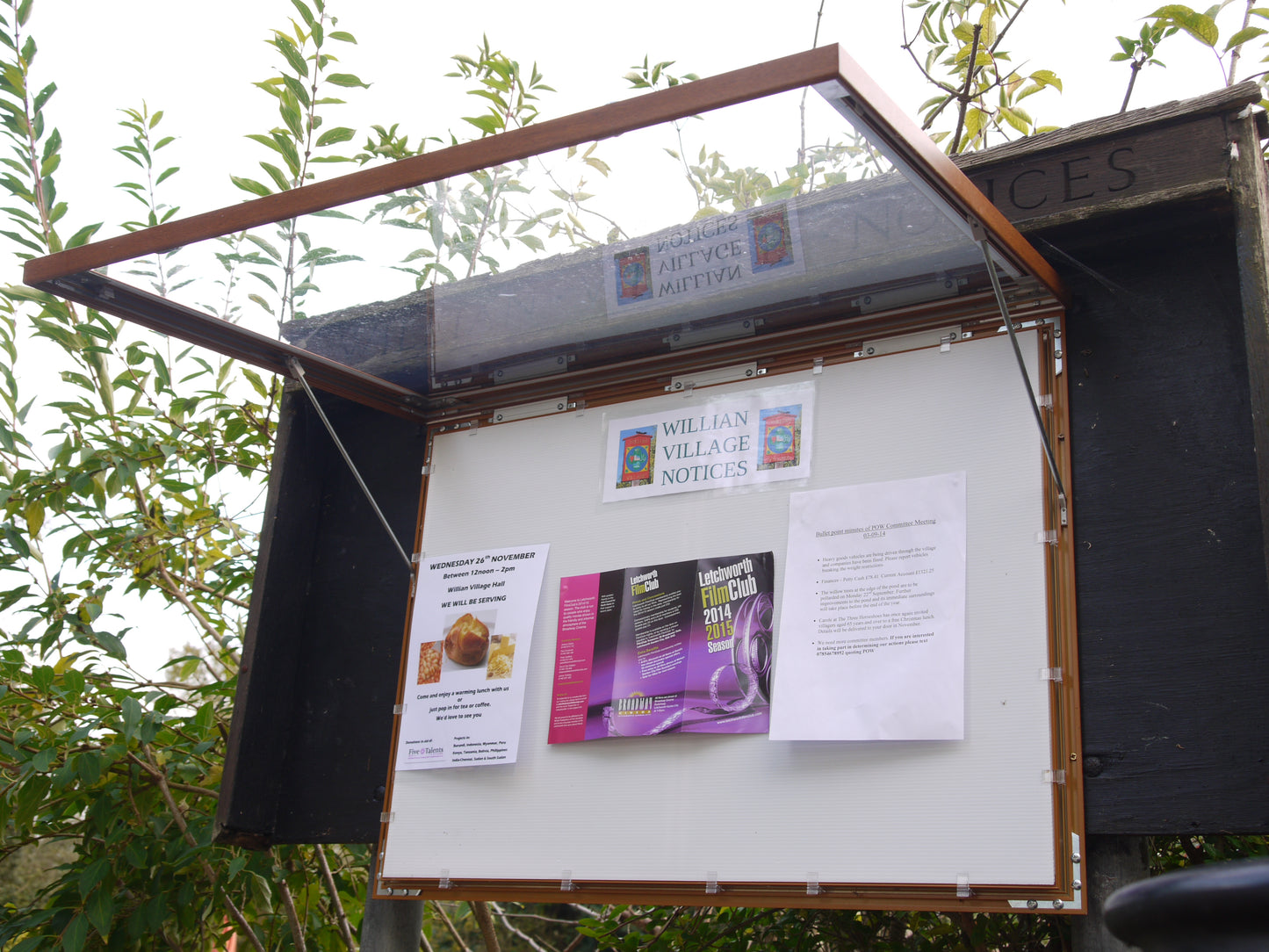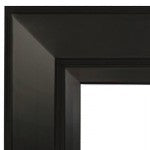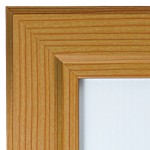 Key locking poster frames, colour, wood effect
SUBHEADING
Recently viewed products