Coloured Snap frames
Spend

£100.00

for

FREE SHIPPING
Our 25mm snap frames are available in silver finish but we also have a powder coated range in colours. They are available in royal blue (RAL 5002, white, black, red (RAL 3020) and  green (RAL 6005. Stock sizes are  A6 (14mm), A5, A4, A3, A2, A1, 20" x 30" 40" x 30" (25mm) 60" x 40" (32mm).
Black are also available in the locking profiles and the vandal resist profiles and they can be ordered on the relevant page. Also see our polished silver and polished gold snap frames and stunning wood effect snap frames.
 Specification
25mm profile frame for most sizes - the small A6 in 14mm and the big 60" x 40" in 32mm  
Available powder coated with slight sheen in red, royal blue, white, black and green.
Mitred corners
Sizes: A6, A5, A4, A3, A2, A1, A0, 20" x 30", 40" x 30", 60" x 40" 32mm Black only
1.5mm rear plastic panel
Fixing screws and wall plugs supplied
Individually boxed
Sizes
A6 - 104 x 147mm. Viewable area 95 x 137mm. Overall dimensions 125 x 170mm
A5 - 148 x 210mm. Viewable area 128 x 190mm. Overall dimensions 178 x 240mm
A4 - 210 x 297mm. Viewable area 190 x 277mm. Overall dimensions 240 x 327mm
A3 - 297 x 420mm. Viewable area 277 x 400mm. Overall dimensions 327 x 450mm
A2 - 420 x 594mm. Viewable area 400 x 574mm. Overall dimensions 450 x 624mm
A1 - 594 x 841mm. Viewable area 574 x 820mm. Overall dimensions 624 x 871mm
A0 - 841 x 1189mm. Viewable area 820 x 1168mm. Overall dimensions 884 x 1232mm
20" x 30" - 508 x 762mm. Viewable area 488 x 742mm. Overall dimensions 551 x 805mm
40" x 30" - 762 x 1016mm. Viewable area 742 x 996mm. Overall dimensions 805 x 1059mm
60" x 40" - 1016 x 1524mm. Viewable area 996 x 1504mm. Overall dimensions 1059 x 1567mm
View full details
Remember that around 10mm of your poster/insert will be hidden from view on all four sides when the frame is snapped down and any printed image at the edge will not show. Sizes shown below relate to the popular 25mm profile. Our wider profile frames have have different viewable and overall sizes and 12mm will be hidden behind the frame on all four sides. 
| | | | | |
| --- | --- | --- | --- | --- |
|  Poster size |  Metric size (mm) |  Imperial size (inches) |  Viewable size | Overall frame size |
|  A5 |  148 x 210 |  5.7/8  x 8.1/4 |  190 x 128mm |  178 x 240mm |
|  A4 |  210 x 297 |  8.11/4 x 11.3/4 |  277 x 190 |  240 x 327 |
|  A3 |  297 x 420 |  11.3/4 x 16.1/2 |  400 x 277 |  327 x 450 |
|  A2 |  420 x 594 |  16.1/2 x 23.3/8 |  574 x 400 |  450 x 624 |
|  A1 |  594 x 841 |  23.3/8 x 33.1/8 |  820 x 574 |  624 x 871 |
|  A0  |  841 x 1189 |  33.1/8 x 46.3/4 |  1168 x 820 |  1232 x 884 |
| | | | | |
|  27" x 41" |  685 x 1042 | 27" x 41" | 665 x 1022mm | 715 x 1072mm |
|  20" x 30" |  508 x 762 |  20 x 30 |  488 x 742 |  551 x 805 |
|  40" x 30" |  1016 x 762 |  40 x 30 |  996 x 742 |  1059 x 805 |
|  60" x 40" |  1524 x 1016 |  60 x 40 |  1504 x 996 |  1567 x 1059 |
|  500 x 700mm |  500 x 700 |  19.3/4 x 27.1/2  (B2) |  480 x 680 |  543 x 743 |
|  700 x 1000mm |  700 x 1000 |  27.1/2 x 39.1/4  (B1) |  680 x 980 |  743  x 1043 |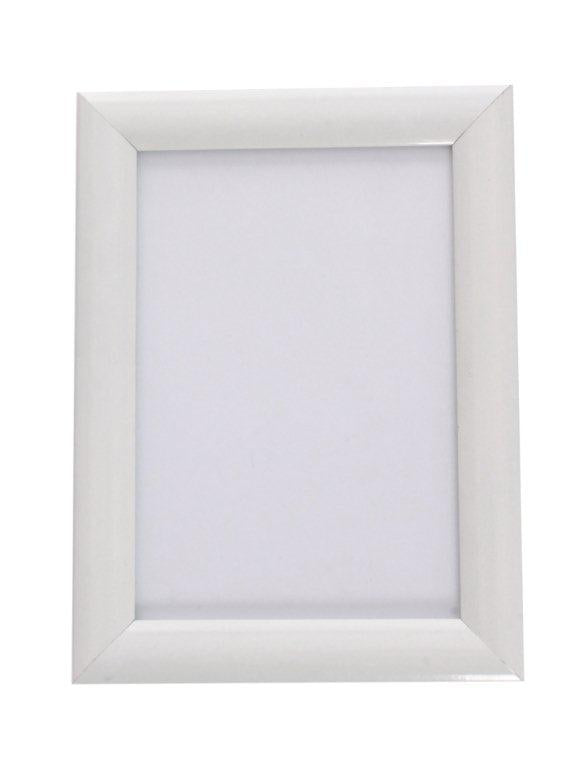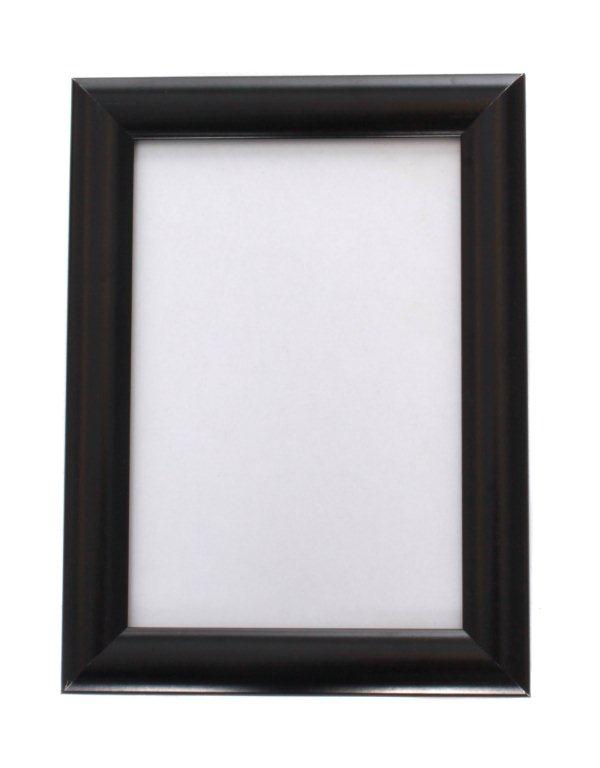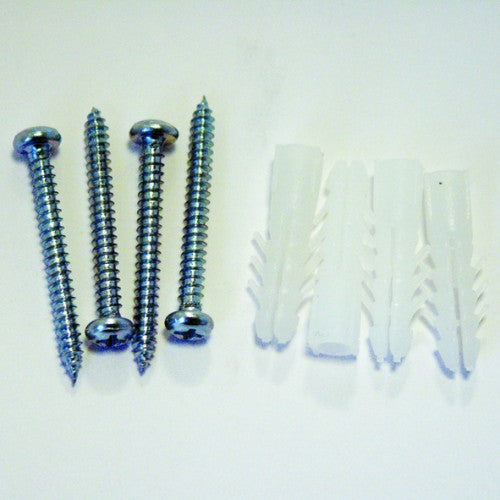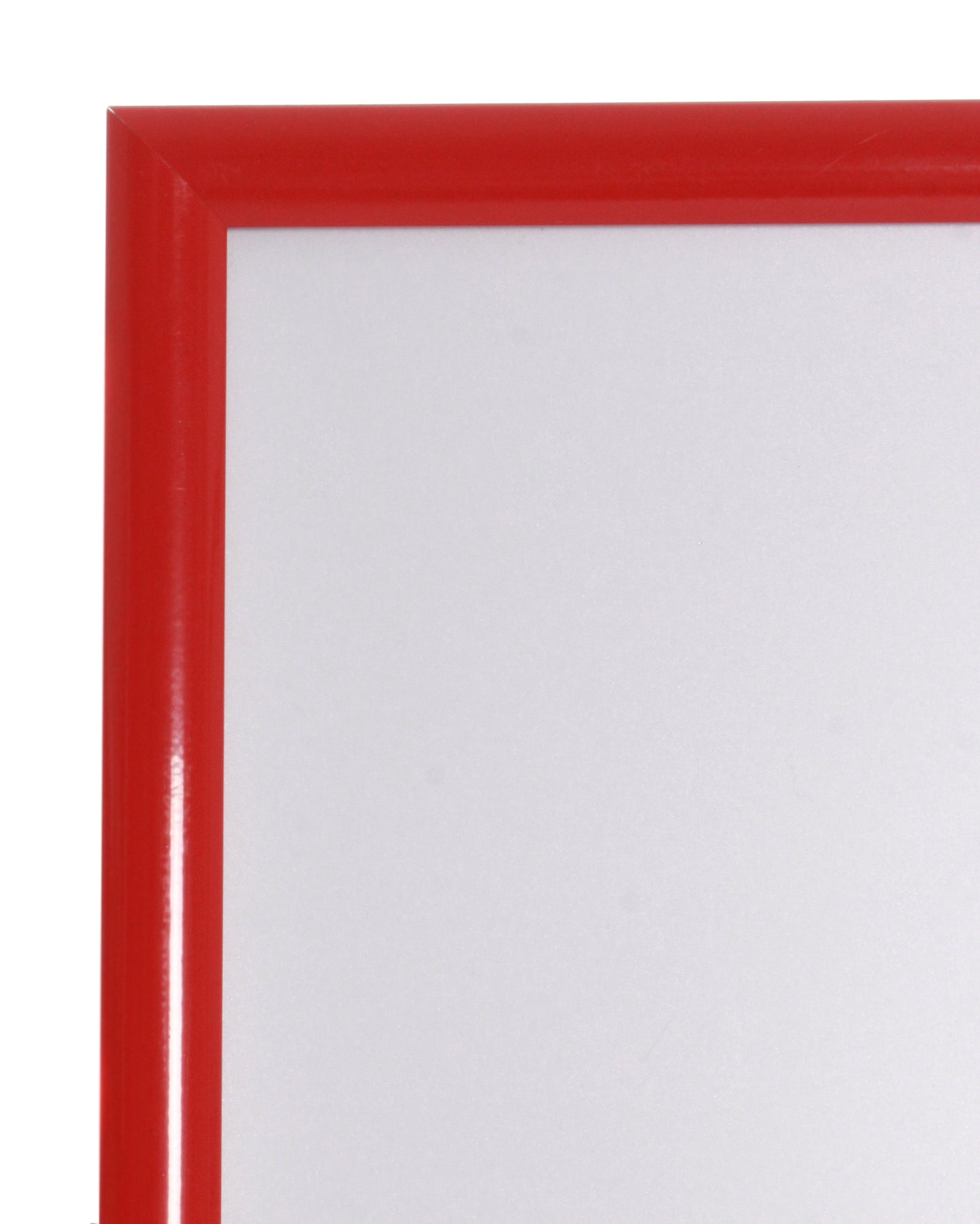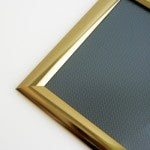 SUBHEADING
Recently viewed products